CRAFTING TOMORROW'S AGENCY: A BLUEPRINT FOR EVOLUTION & INNOVATION
Now is an exciting time for the independent agency. With increasing market share, growing numbers of independent agencies, and technological advancements, the landscape of insurance is changing rapidly. As independent agencies shift their focus towards business development and incorporate digital strategies across marketing, operations, sales, and service, there's a need to understand and implement these changes effectively.
Join Matt Masiello as he moderates a panel with seasoned agency owners and leaders who have successfully implemented innovative strategies in their operations. Dive deep into their firsthand experiences and learn the best practices to build and grow your agency in this evolving landscape.
This session offers a unique chance for independent insurance agency owners to gain insights from those who have been at the forefront of change. Together, we'll gather the tools and insights necessary to stay ahead of the competition and chart a path for a successful and resilient future in retail insurance. Embrace the change; build the future.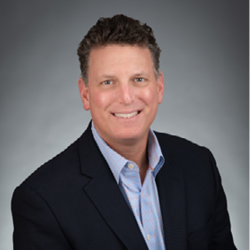 Matt Masiello
Chief Executive Officer, SIAA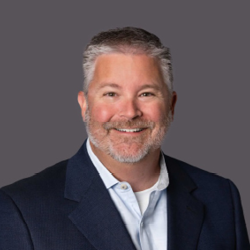 Mark Rodgers
President & Founder, Trailstone Insurance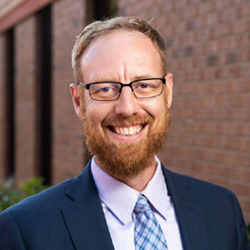 Miles Merwin
Principal Advisor, Advisors Insurance Agency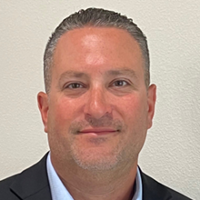 Angelo Aldi
President, Connecticut Casualty Co.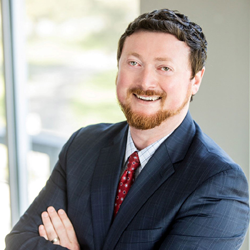 JD Powers
CEO, POWERS Insurance & Risk Management, Valley Insurance Agency Alliance, Leif Insurance